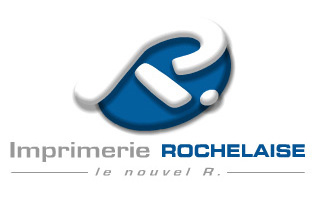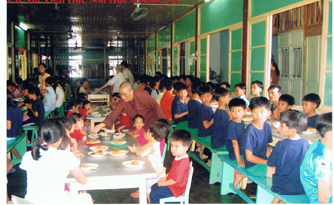 'The Children of Duc Son' Association:

The Association was created by a group of friends wanting to help the orphanage.
The Association is registered under French law of association (1st of July 1901, decree 16th of August 1901). Its aim is to offer long term financial support to the Orphanage for their ongoing great work.

We need your help !